Meet Our Team
Our mission is to provide our clients with an amazing real estate experience by anticipating and fulfilling their real estate needs. Our vision is to be your real estate consultant for life.
PEGGY YEE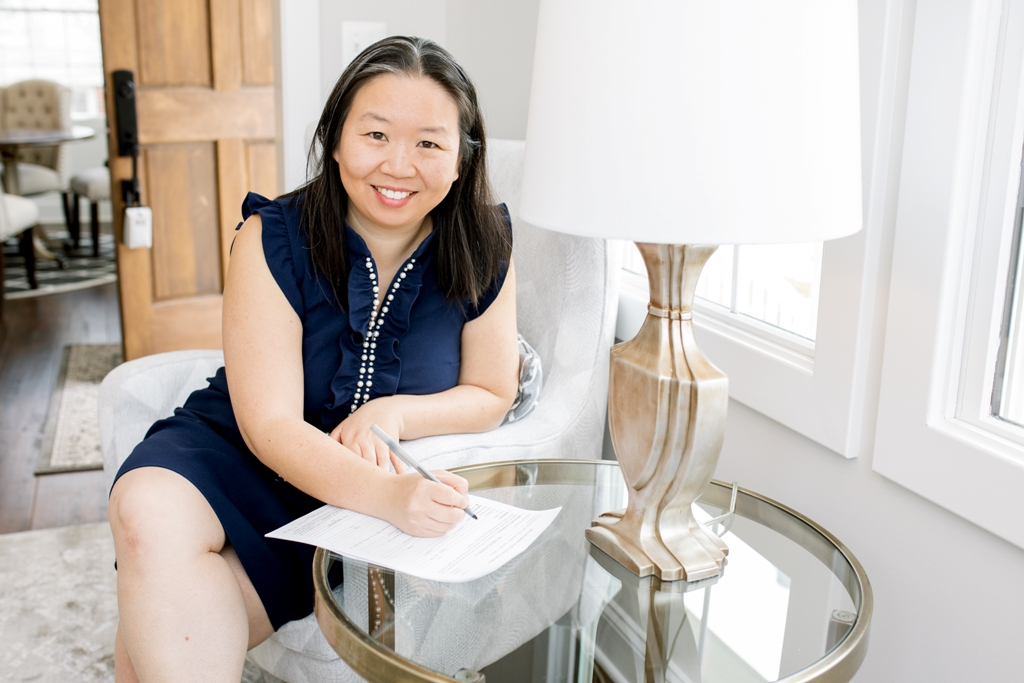 Peggy Yee is a supervising broker at NoVa House and Home and a local Top Producer. She has helped over 200 families move and sold over $100 million in sales. She has been regularly quoted in the Around Reston Magazine, Washington Post, Money Magazine, Consumer Reports, Zillow, Trulia and Realtor.com. Peggy is an experienced real estate investor and has helped investors purchase turn-key rental properties to create passive income.
Peggy became a real estate agent after going through a nightmare experience with a real estate agent. She knows first-hand the importance of hiring the right agent and what can go wrong when you hire the wrong agent. Peggy is 100% committed to making your move the best experience possible!
Peggy comes from an engineering background and has a PhD in Civil Engineering from Stanford University. She is also a Virginia real estate pre-licensing instructor and has taught and coached new real estate agents.
When Peggy isn't working on real estate, she loves spending time with her husband and 2 kids. Her family loves to explore everything that Northern Virginia has to offer, including local events and hiking trails. Peggy lives in Vienna and is involved in Vienna Moms, a local moms association.
AMELIA ROBINETTE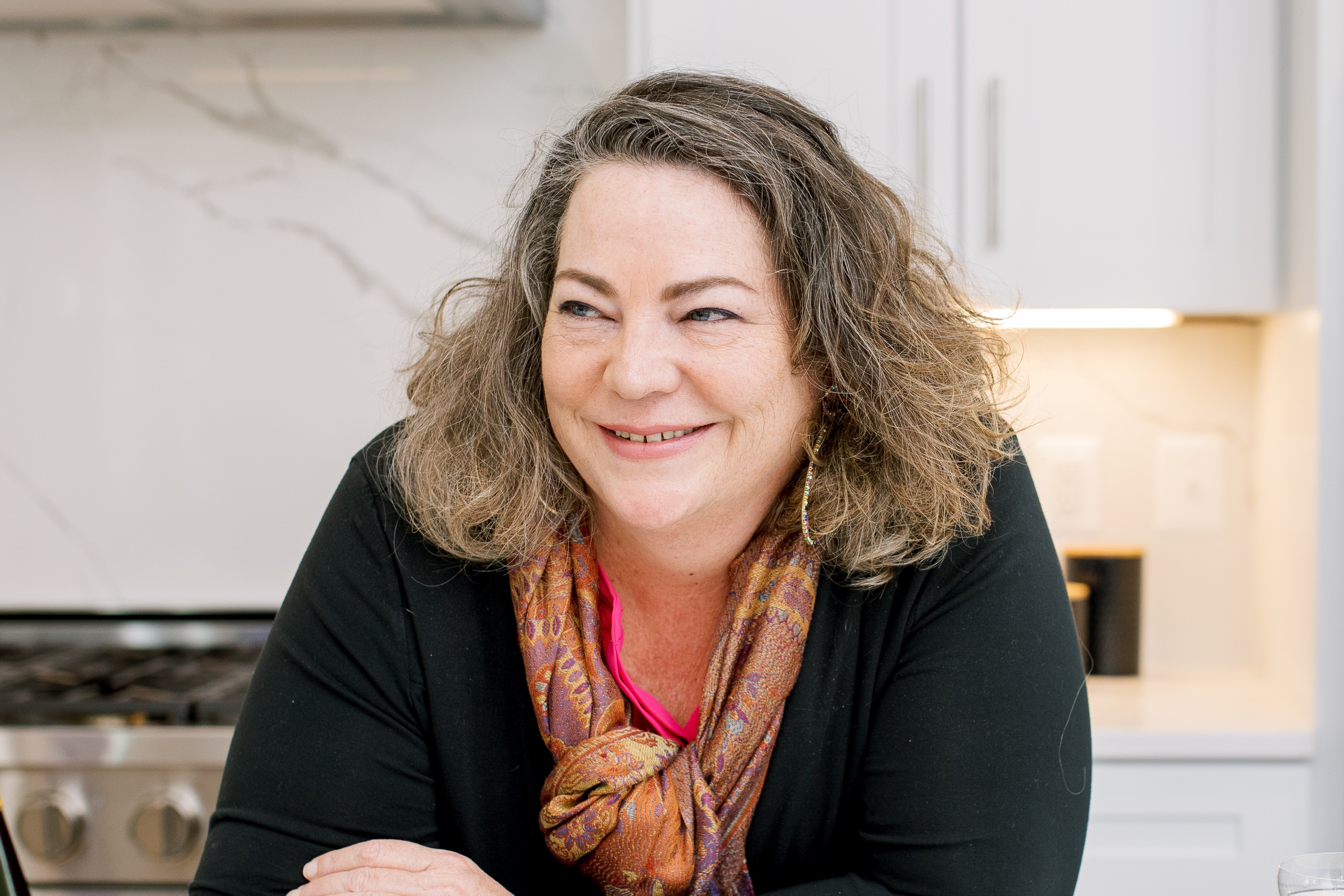 Amelia has over 20 years experience in real estate; residential, commercial, corporate, finance, investing, management, training, recruiting, compliance, even acting as a court appointed agent helping families and the courts with their real estate needs.
Amelia has invested in many properties, owns several rental properties and has flipped several houses. She knows every aspect of a real estate transaction and uses this knowledge and experience to her client's advantage and benefit.
Amelia has many certifications in business and real estate which she leverages in service of clients and staff; Senior Services Real Estate, Lean Six Sigma Black Belt, Capability Maturity Model Integration, Harvard Business School Negotiation and Leadership, Malcolm Baldrige Performance Excellence Award Examiner and several more.
Amelia is a mom, a wife, and has great affection for her 2 mutt dogs. Her family loves to travel, especially to beach locations. She comes from a very large family whose motto is "feel free to break into song" and who try to make each other laugh as much as possible when they get together – there's a lot of laughing.
NICOLE HARDING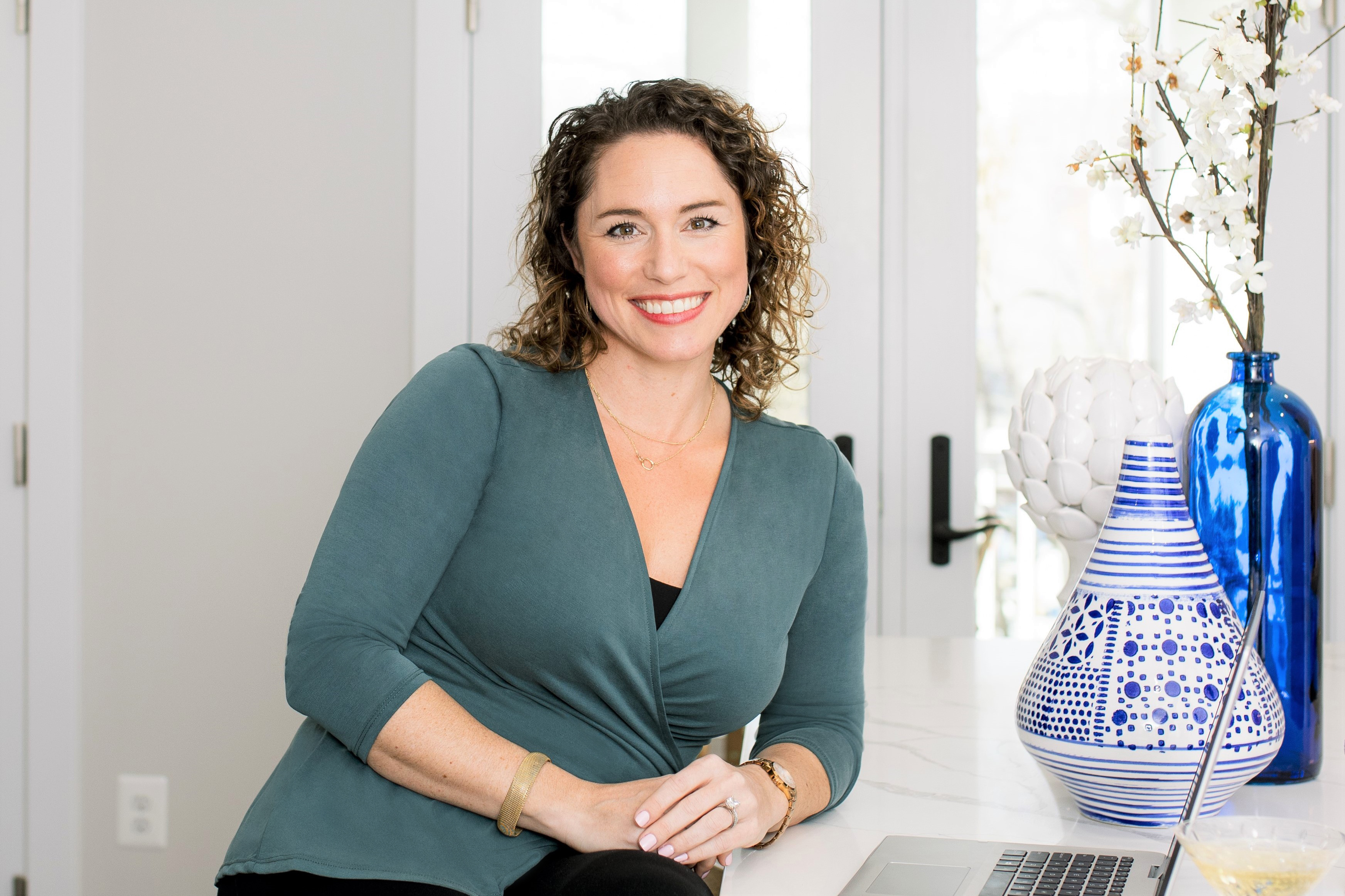 As a native of Northern Virginia, Nicole has an extensive knowledge of the surrounding area and real estate market. She is a successful negotiator and has participated in more than 600 transactions throughout her career in residential real estate. Nicole takes pride in sharing her extensive knowledge base and attention to detail to deliver results to her clients and create a stress free and exciting experience.
Nicole believes honest communication is the foundation of a successful relationship and she understands how important it is to sell a home in today's market, as well as finding the right home for buyers. She welcomes the opportunity to work with new clients, share her expertise and ultimately help Clients through every step in the home selling and buying process.
When she's not working for clients, Nicole enjoys spending time with her family and friends, traveling, entertaining, and volunteering.
D'ANN HAWKINS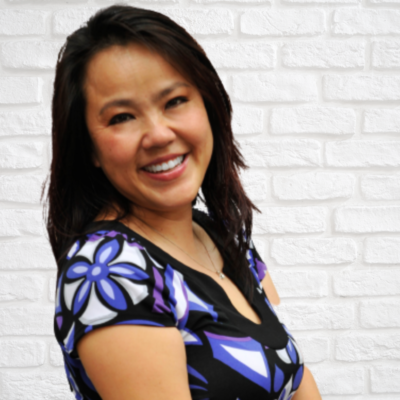 D'Ann Hawkins has over 15 years of experience in the real estate industry. With a background in Administration and Operations, she brings her knowledge and expertise to successfully support our team of agents and provide top notch client support. Residing in North Carolina and supporting our team virtually, D'Ann enjoys spending time with her husband and traveling in her free time.
FEATURED PUBLICATIONS